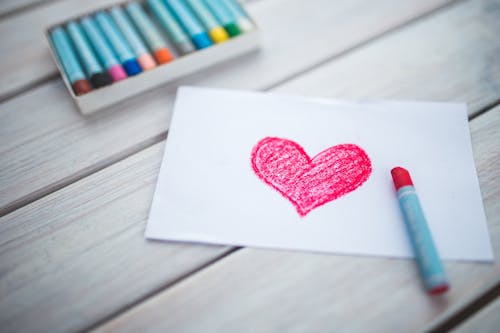 The Heart of the Matter
Traditions Veterinary Centers was founded in 2017 when veterinarians Kent Julius and Derrick Nelson joined forces. Our animal hospitals each have their own unique operations, but they all have a singular goal in common: to better the lives of everyone we come in contact with. Helping pets is our passion, but helping people is our purpose.
Dare to be Different
Imagine a medical office that smells like a home. A business where customer service and comfort doesn't cost extra. Team members that balance fun with hard work. An environment that exudes a welcome, and all-around awesome vibe. That place exisits.
That place, is Traditions Veterinary Centers.
Not All Superheroes Wear Capes
You might think that the superheroes in our story wear scrubs. While our team members are definitely the good guys, YOU are the real superhero in our story! With the powers of observation, dedication, and action, you are truly a "super-owner." Every superhero needs a sidekick, so let us be yours! Together, we will prevail in the fight for your pet's ultimate health!
Traditions Veterinary Centers are Proud Partners and Supporters of: